Cybersecurity Aptitude Testing
for Hiring Managers
// HIRE HIGH QUALITY CYBERSECURITY PROFESSIONALS
Streamline Hiring with the Top Cybersecurity Talent Assessment
We get it. Sorting through hundreds of applicants for a cybersecurity position is not only taxing, but full of pressure. It's up to you to make sure the candidate you select is the best-fit for the job and ready to protect your business from persistent cyber attackers. CyberGEN.IQ, Haystack Solutions' Cyber Aptitude and Talent Assessment, is the best way of understanding an applicant's true strengths and reliably making the right hiring choice.
What does the assessment measure?
CyberGEN.IQ features 15 cognitive tests that find your candidates' balance of the four cognitive capabilities needed to succeed in a cybersecurity career:
Initiating: The ability to creatively solve problems and "kick down doors."
Responding: The ability to detect anomalies and "watch the door," continuously monitoring cyber information streams.
Real-Time: The ability to make an in-the-moment decision with their current knowledge and information.
Exhaustive: The mental stamina needed to research available resources and build a detailed and complete understanding before making a decision.
Get your sneak peek of the test today!
Take a few sample questions from the assessment before distributing to your candidates. Required fields are marked *
CyberGEN.IQ Aptitude
and Talent Assessment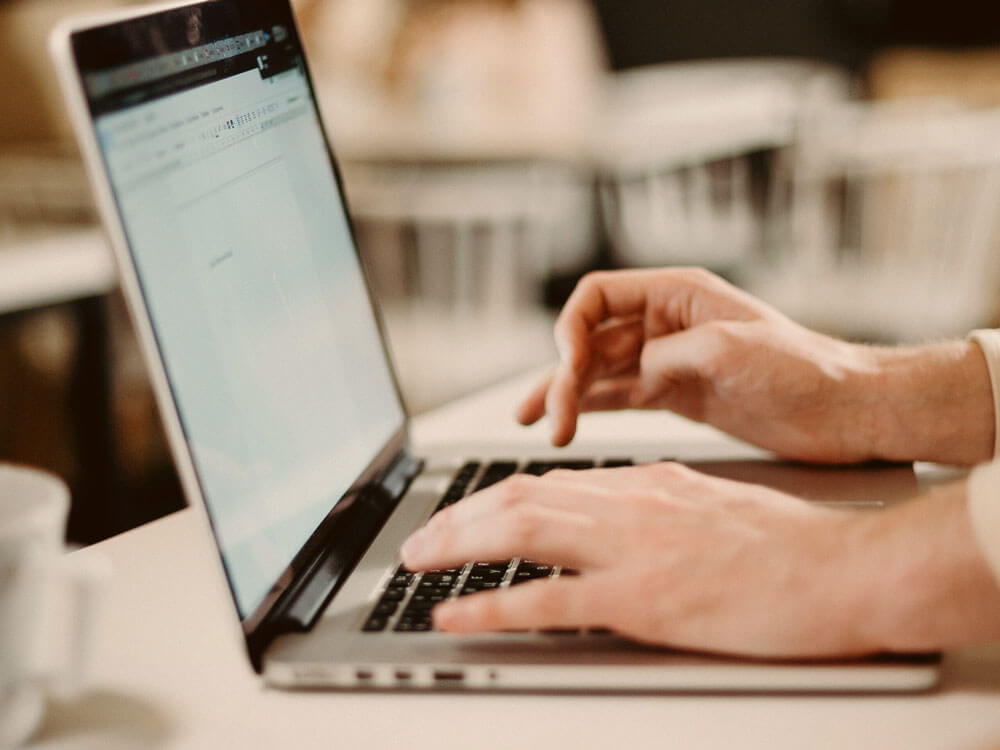 Assessment Consulting
// TAKE ADVANTAGE OF THE CYBER APTITUDE & TALENT ASSESSMENT
Pinpointing Your Next Generation
Cyber Genius with CyberGEN.IQ
// WHAT'S

IN THE TEST?
An Inside Look at CyberGEN.IQ
See the test behind-the-scenes today! Take a look at a few snapshots of the test below, and watch a brief clip for a walkthrough of taking various questions of the test. Your candidates' responses to the questions provide a thorough understanding of their particular cybersecurity skillsets, calculated and presented in a full score report upon completion.
// our recent news
Read Our Latest News