// who we are
Trailblazers of Cybersecurity
Aptitude Testing
The cybersecurity industry is facing a massive talent shortage. The Haystack Solutions team banded together to tackle this challenge with technology rooted in science and developed in collaboration with DoD partners. We all recognized a great need to build our cyber defense systems as fast as possible to remain a step ahead of today's attackers. Because of this, talent analysis and development lie at our core. There are too many wasted hours on inefficient cybersecurity hiring at today's organizations, and we're on a mission to change that.
We can help you quickly and reliably find the right hire: the needle in a haystack.
// BEYOND THE NUMBERS
Optimizing the Complete Cybersecurity Hiring Process
CyberGEN.IQ Analysis & Consulting
Our team, along with the University of Maryland, has developed the only cyber aptitude and talent assessment known as CyberGEN.IQ. Our experts have a deep knowledge of how to apply this assessment to the challenges organizations face and the efficiencies it can provide in the hiring of cybersecurity professionals. We offer analysis and consulting services to help you make the best hiring decisions based on your candidates' CyberGEN.IQ test results.
// MEET THE EXPERTS BEHIND HAYSTACK SOLUTIONS
Our Team & Advisors
Haystack Solutions' team of leaders and advisors combine decades of experience, knowledge, and
cutting-edge skills in the realm of cybersecurity. Get to know them a little better.
Dr. Susan Campbell
Chief Scientist
Jan Tighe
Advisor, Vice Admiral, Retired
Bill Crowell
Advisor, Former Deputy Director, NSA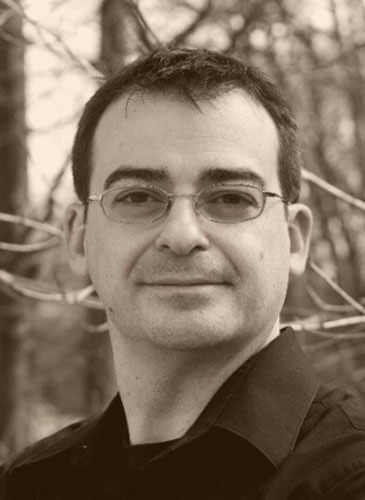 // OUR EXPERIENCE
The Expertise Behind Haystack Solutions
Our team combines various paths of experience within cybersecurity to the creation of the Cyber Aptitude and Talent Assessment.